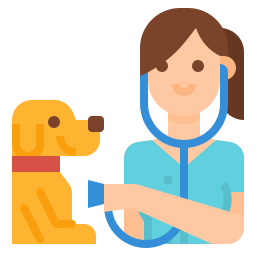 Out Patient Department
OPD timings are from 9 am to 2 pm.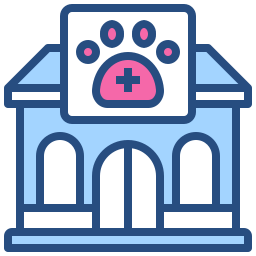 Hospital Functioning
The hospital serves emergency cases 24 hours a day, 7 days a week.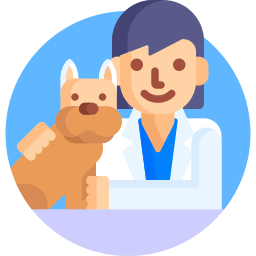 Veterinary Service to pet owners
Ambulance Service
For small and large injured animals, up to 11pm.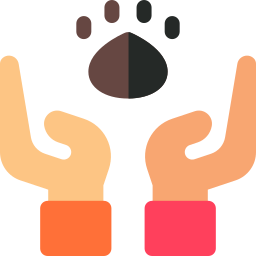 Sterilisation programme for stray dogs and cats
To control stray population of dogs and cats in Mumbai, NGOs are encouraged to bring stray animals to our hospital for sterilisation.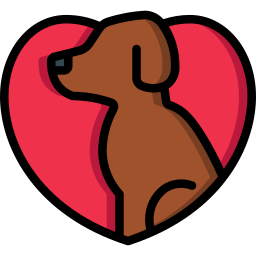 Sterilisation service provided for pet dogs.