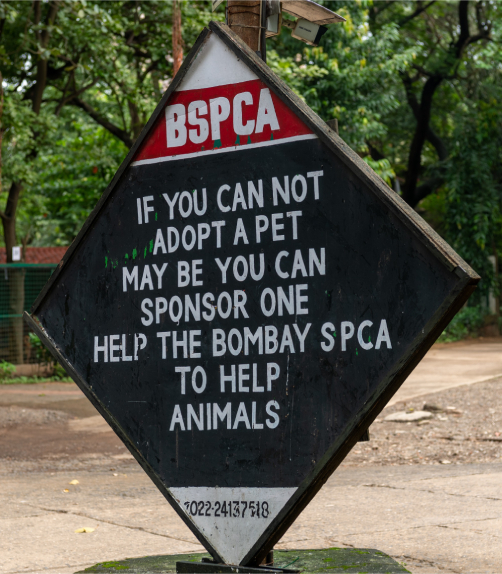 The BSDPHA does not receive any financial support from the Government. No matter how large or small, any donation given to us is greatly appreciated, and ensures a better life to an animal.
You can choose how you would your donation to be used, whether it be: daily hospital maintenance, a particular ward, any special animal or towards the general corpus.
Donations to our Institutions are eligible for deduction under section 80-G of the Income Tax Act, 1961. Our activities are funded only through charitable donations. We create awareness and seek your support. Donations can be in the form of cheques, cash payments, medicines or any items as per OUR NEEDS.
Donate Now
Our
Needs
Your generosity can provide treatment for a sick or injured animal, their next meal, possibly a home for a hungry puppy or kitten, fuel for an ambulance speeding to an accident site and much more. We feel that there has to be awareness, accompanied by kindness and concern towards animals and we appeal to you to do your bit for the animals that share our world.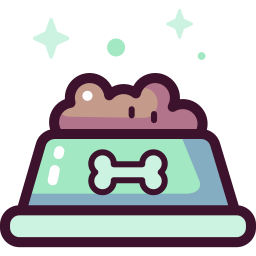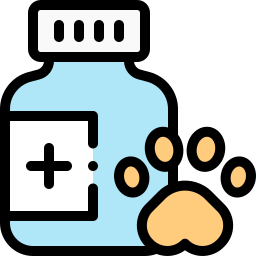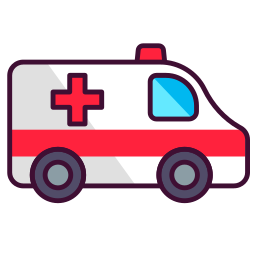 Ongoing upkeep of ambulances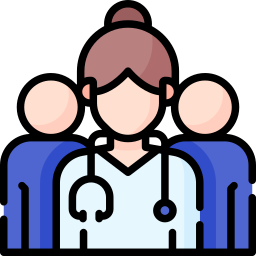 Maintenance of onsite Hospital Staff Quarters
Our activities are funded only through charitable donations. We create awareness and seek your support. Our monthly expenditure on 500 animals of different species is as under
Milk - Rs.90,000 monthly.
Rice and Lapsi - Rs 1,00,000 monthly
Chicken and Eggs – Rs.1,00,000 monthly
Fish – Rs. 18,000 monthly
Vegetables & Fruits - Rs 11,000 monthly
Biscuits - Rs.15,000 monthly
Feed & Fodder for cattle - Rs 60,000 monthly
Medicines - Rs 300,000 monthly
Collars, leashes, water bowls, Elizabeth Collars
Beds, small mattresses, puppy pads, bedsheets
Toys