Adoption
is a commitment!
Adopting an animal is a big responsibility and requires commitment as dogs and cats have a lifespan of approximately 15 years. We ensure that all our animals go to homes that have stable caretakers and owners with adequate income in order to provide for the pet. We make it a point to see to it that the animal goes to a home that provides a safe and clean environment, will feed them well, take care of them when they are sick, and most of all love them endlessly.
If you would like to know more about the adoption process, please do get in touch!
Happy needs a good amount of space to play and ample exercise through the day.
Happy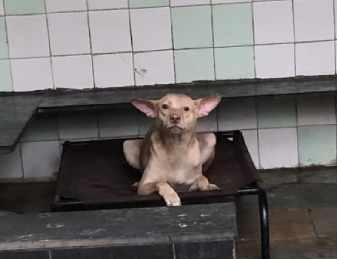 Age : 4 years old
Neutered, Vaccinated and De-wormed.
Personality/Temperament : He is filled with joy, and a lot of energy. Happy loves affection and just wants to run and play!
Adopt Now
As long as you meet his basic needs, like feeding, grooming, exercising and keeping him healthy, he will be a happy dog!
Sammy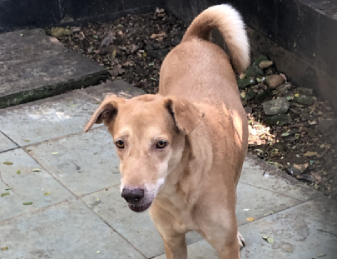 Age : 4 years old
Neutered, Vaccinated and De-wormed.
Personality/Temperament : Sammy is gently affectionate. He does not need much to be happy! He enjoys his quiet time... he is not very needy.
Adopt Now
Any potential home for Angel will require mostly female company. She will need to be comfortable with the men she is around.
Angel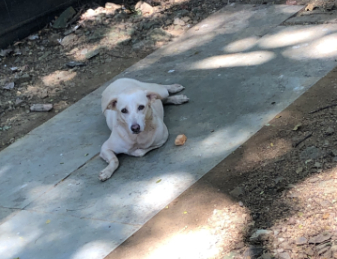 Age : 6 years old
Neutered, Vaccinated and De-wormed.
Personality/Temperament : Angel is an angel. She loves company and is very loving. However, due to her past history, she is not very trusting of men.
Adopt Now
Mother of these puppies was brought to the hospital with a maggot wound and so her puppies tagged along. A few did not make it due to malnourishment, however after consistent effort by our welfare officers and ward boys, we managed to get them back on their feet. The ones that did survive have been adopted into great home!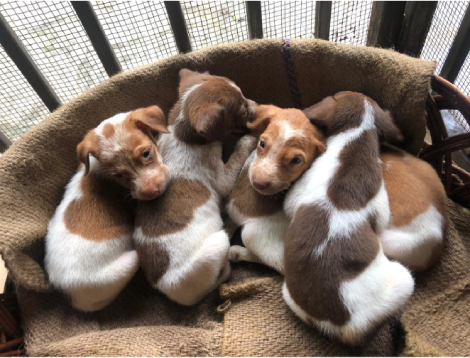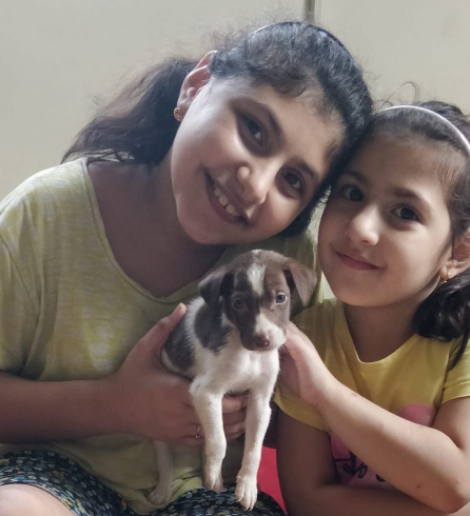 Meet Chiko! We are thrilled that Chiko has been adopted and very happy in his new home.
Abandoned at the hospital, this kitten was only one week old and still needed a mother's care... the hospital was able to find him a lactating mother who accepted him. Soon, as he built up his strength, he was able to be put up for adoption.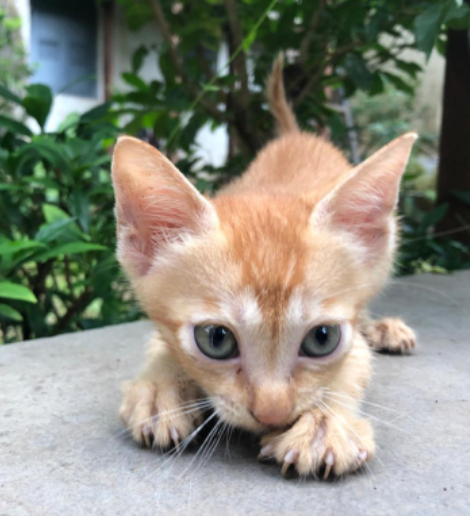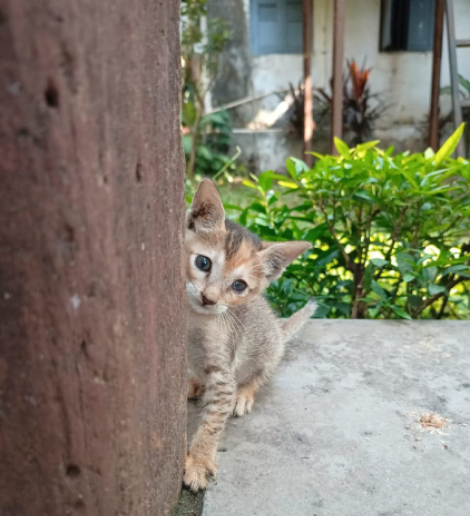 This lovely kitten came to us filled with ticks and fleas. Upon de-worming, vaccinating and conducting basic blood work, she was finally put up for adoption.
Abandoned at the hospital, after spending a few months with us, we were able to find him a home to call his own.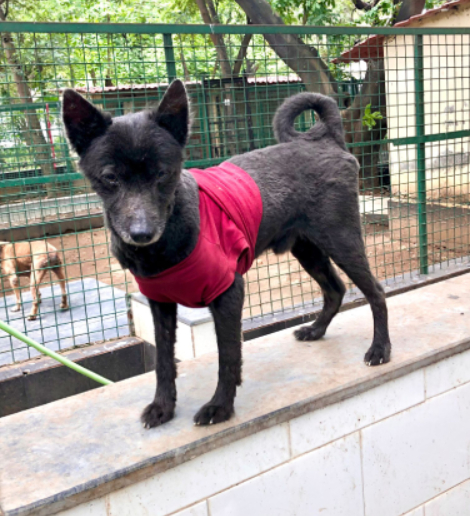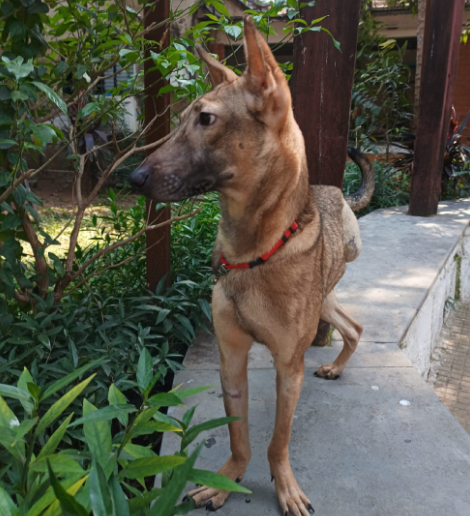 Peanut came to us abandoned and missing a leg. But that did not stop him from running about. His adoption took a little longer than others, but so worth it. In the end he went to a great home!
Rocky was also abandoned at the hospital, he was a lovely, friendly and energetic boy. We made sure to get him a home where he would get ample exercise so that all his needs were met.