The Royal Society of Prevention of Cruelty to Animals (UK) was founded on 16 June, 1824 by the Rev Arthur Broome, Richard Martin and a few other humanitarians. At that time, brutality being commonplace, the idea of animal welfare was ridiculed, and not treated seriously. The only Law for protection of animals was Martin's Act, passed in 1822. Although it was the first of its kind in the world, it only applied to horses and cattle.
In 1835, Queen Victoria's patronage of the RSPCA strengthened its work and mission, and ever since, animals entering the society's portals have been mothered by the society. As news of the society's humanitarian work spread, country after country founded their respective SPCA's- including the BSPCA, The Bombay Society for Prevention of Cruelty to Animals, came into being and has continued its work towards animal welfare ever since.
In the year 2020, the role of SPCA was taken away by the Indian Government's, Ministry of Fisheries, Animal Husbandry & Dairy, and transferred from NGO's and Animal Welfare Organisation's, to a state-owned SPCA.
In accordance with these directions and since then, The Bombay SPCA including The Bai Sakarbai Dinshaw Petit Hospital for Animals has ceased to perform the role of SPCA and is now focussed on running as a hospital, helping treat sick and injured animals.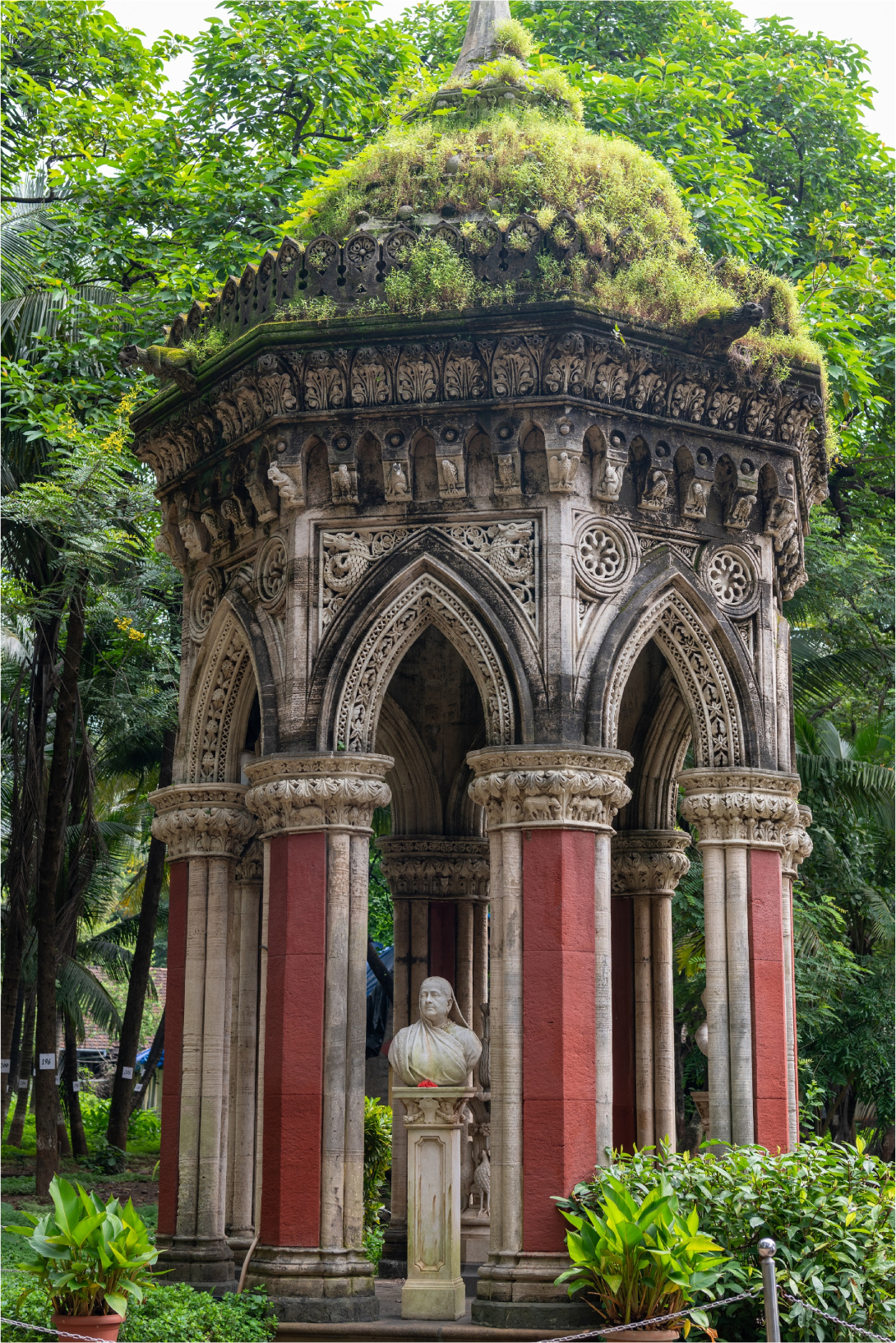 Our mission is to treat sick and injured animals, and to educate the community on responsible animal care.
Our goal is to focus on getting each animal that we encounter back to health. We offer timely treatments to all animals, providing them with healthy balanced meals, making sure their enclosures are neat and clean, and ensuring that every animal is handled with the utmost care by experienced professionals.