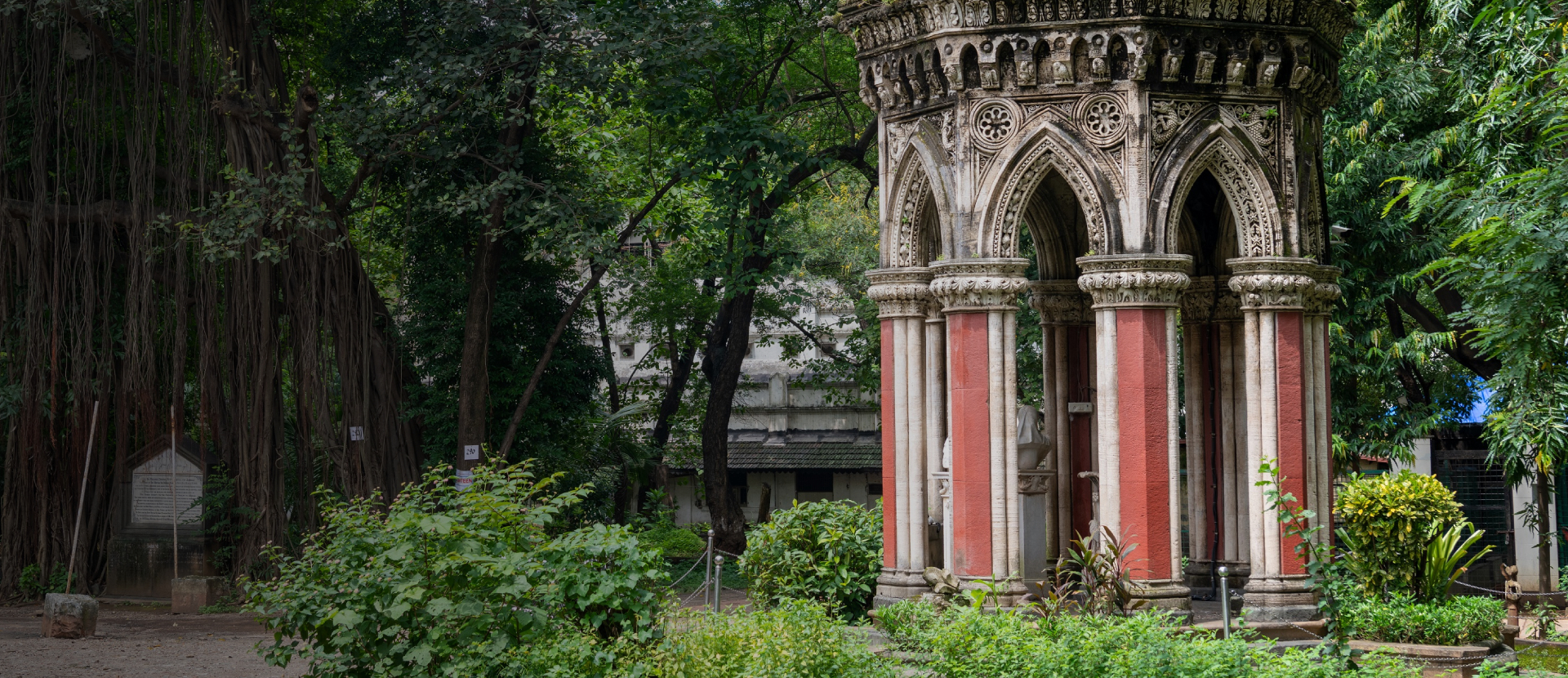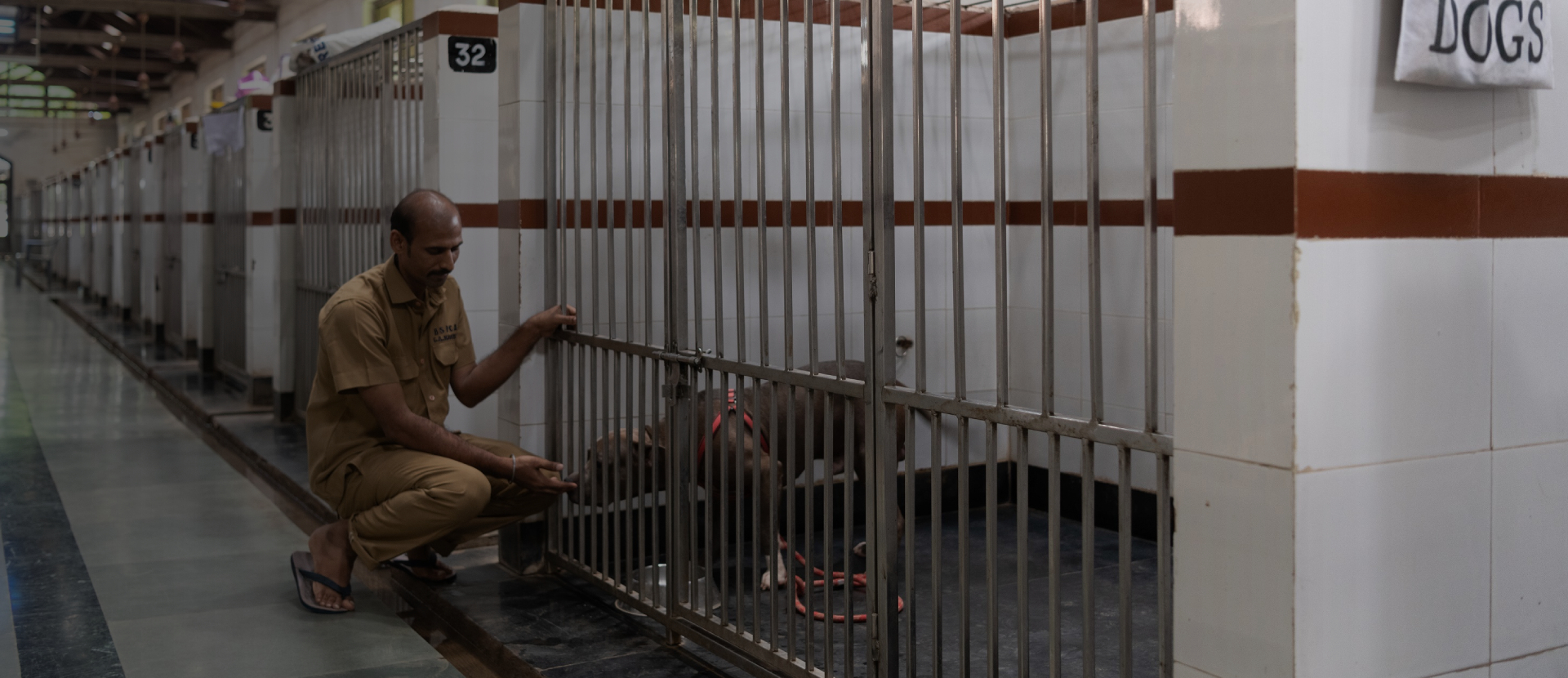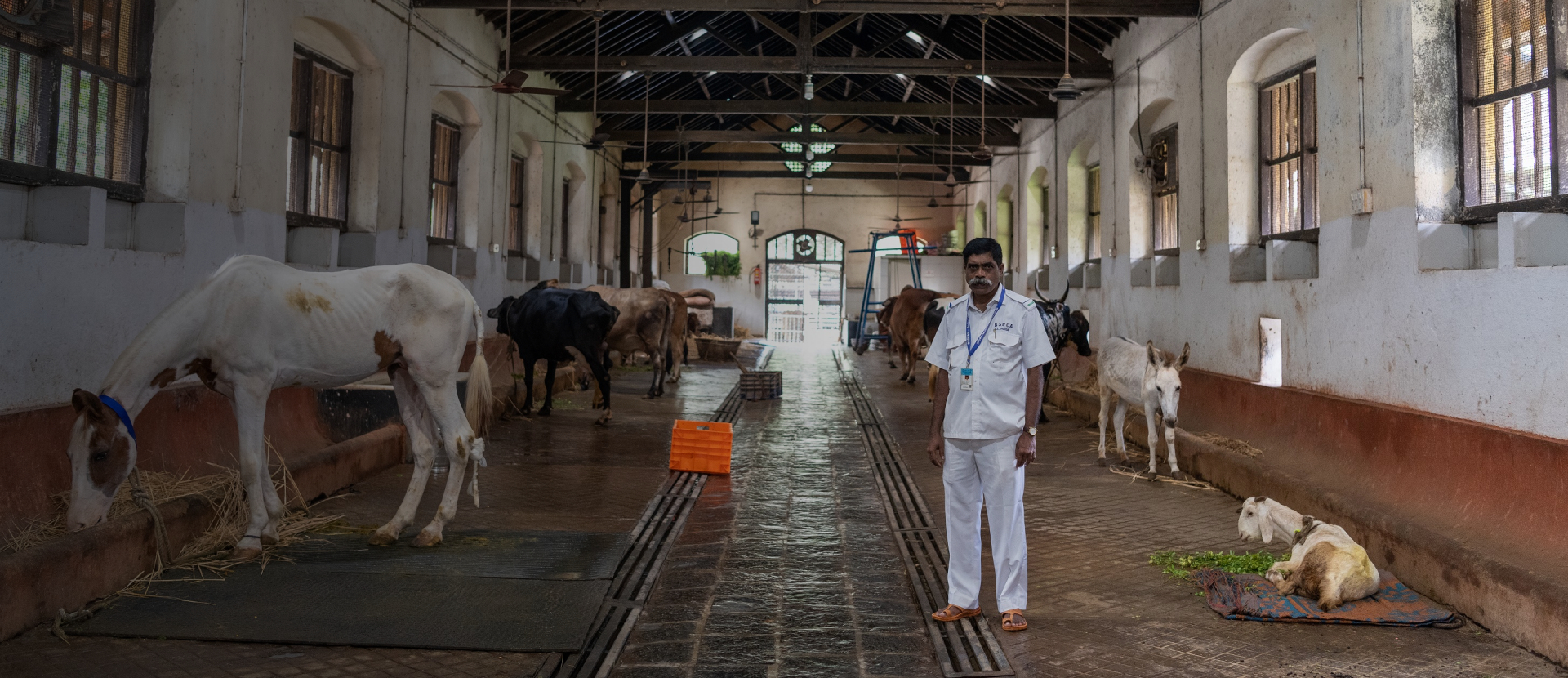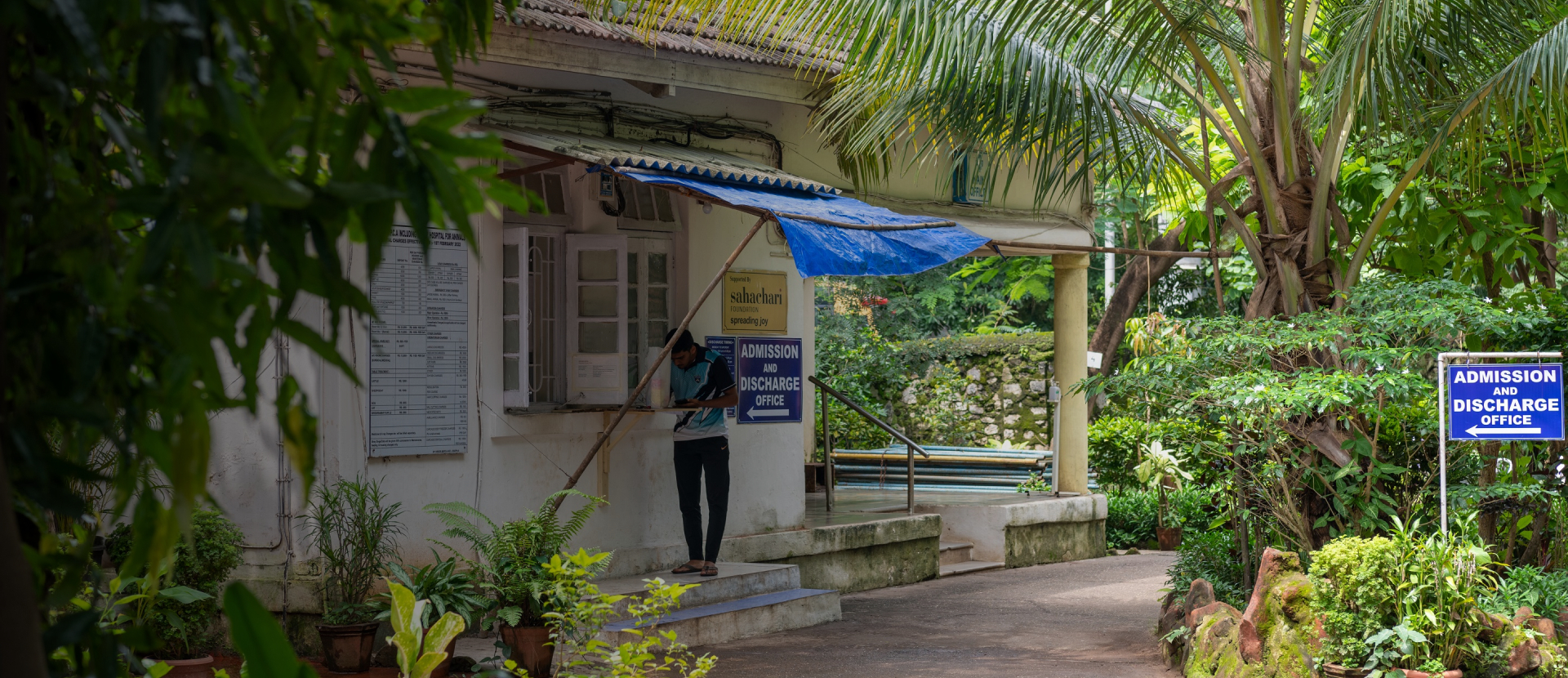 As of April 2021, the BSPCA is now the Bai Sakarbai Dinshaw Petit Hospital for Animals. Our management and team remains committed to our mission – you can learn more about the work we do and ways to support us on this website.
The Bai Sakarbai Dinshaw Petit Animal Hospital located at Parel, Mumbai does not receive any financial support from the Government. We depend solely on donations to treat ownerless stray animals...
In order to maintain the running of our hospital and to offer our facilities, we do charge an affordable rate for the services that we provide.
Our services include -
The running of an animal birth control and sterilisation programme
We offer animal ambulances
Veterinary clinics
Dog, cat, horse and cattle wards
Aviaries for sick and injured birds
The service of neutering pets
Adoption of stray animals
Animal x-ray facilities
"
Our mission is to treat sick and injured animals, and to educate the community on responsible animal care.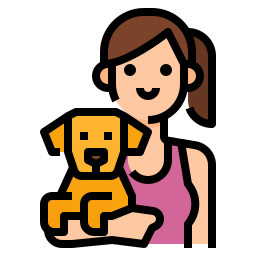 One of the most significant ways you can support our work is by adopting an animal.
Proceed